Identify, protect, and grow the advantages that make your business competitive
Your business should not need to reinvent itself as your business grows. Innovators trust us to deliver scalable solutions in IP Management, corporate market development, and Go-To Market Services for their breakthrough ideas.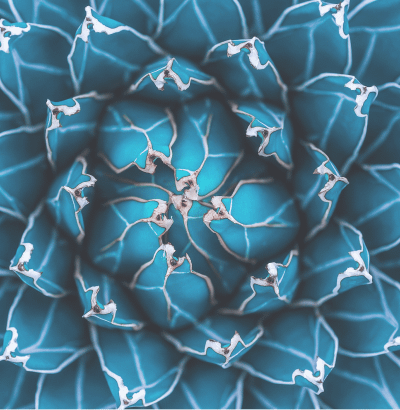 We help you protect, defend, and maximize the value of your inventions throughout the patent lifecycle. This will help build a strong IP portfolio and grow your business.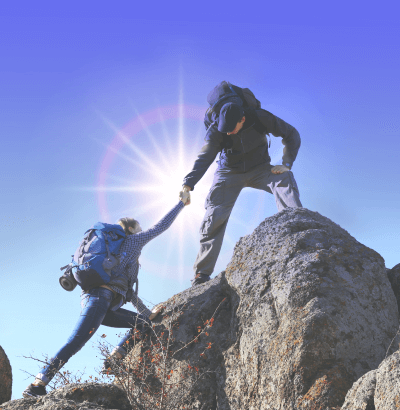 We help you enhance your business development to more efficiently and effectively analyze your market opportunities, new growth strategies, drive optimal and successful strategic planning across your business, maximize resources, and mitigate risk.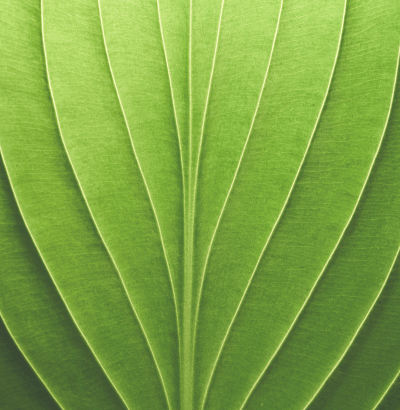 We deliver cost-effective strategies to translate your technology breakthroughs into sales and marketing to communicate a strong brand to the right audience.