Rapid Alpha and our partners work with startups and other high-growth companies to achieve major milestones faster.
We are an innovation advisory and technology consultancy company that helps our customers to realize what great looks like in innovation management. Trusted by Fortune 50 companies, Venture Capital, and startups alike, we give back thought leaders the time they need to shape the present and future of their business through comprehensive innovation management solutions.
Headquartered in Seattle, with operations in India, Brazil, Turkey, and Australia, we have an extensive network of startup founders, corporate leaders, VCs, IP professionals, and a core team of multidisciplinary professionals.
We're driven by the idea that great expectations are realized when expertise, diligence, and creativity are brought to bear.
Our mission is to speed innovation and enhance the competitive position of our customers while providing actionable business insights and customized strategies for them.
We are fierce advocates for our customers, and we strive to find creative solutions to their problems with our end-to-end offerings. We provide crucial insights into trends and business opportunities and practical considerations to address their complex market goals.
Every company is unique. Use your unique attributes, resources, and position in the market as advantages that drive growth. Let's take the first step in achieving your next major milestone.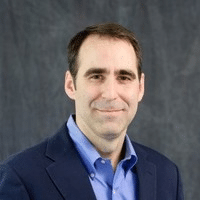 Craig Rochester
Chief Operations Officer
Craig has over 25 years of experience in patent prosecution, litigation, licensing, and sales. With technology expertise spanning biohealth, information, and communications technologies, he advises companies at all stages of growth in getting the most out of their intellectual property. Craig is COO of Rapid Alpha, advising companies and venture funds on intellectual property and business issues to accelerate growth.
Ceren Ozturk
Director of Strategic Partnerships
Ceren has over a decade of experience working with new technologies, forming strategic partnerships, channel programs, and relationships with practices that support innovators in forming and leading successful businesses. Ceren is currently leading our effort to promote our services and expand our partnering program. In particular, she is responsible for our relationships with law firms, accounting agencies, and marketing agencies to support our new partners in forming deeper connections with their clients and realizing opportunities to deliver value proactively to their own clients with our solutions.
Linda Newman
Operations Manager
Linda brings 20 years of experience in accounting and project management. A hidden talent, Linda plays a crucial role in helping Rapid Alpha's operations run smoothly, while still maintaining overall peace and harmony. A transplant to San Diego, Linda spends her free time discovering paradise..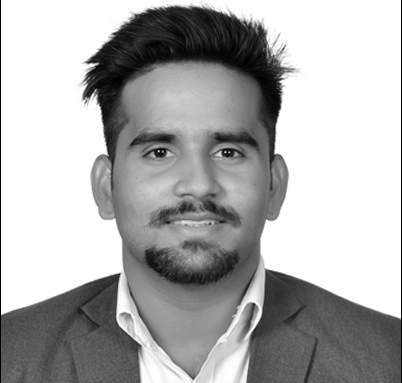 Vinayak Kauts
Business Intelligence Analyst
Vinayak is an experienced business and market research professional with MBA and law background. He has over 6 years of experience in business and market research. In Rapid Alpha Vinayak works as a business & market research analyst. His skill set and experience help our clients to understand their business model for the market, enable them to create a successful Go to Market Strategy, and achieve their business goals with great positioning.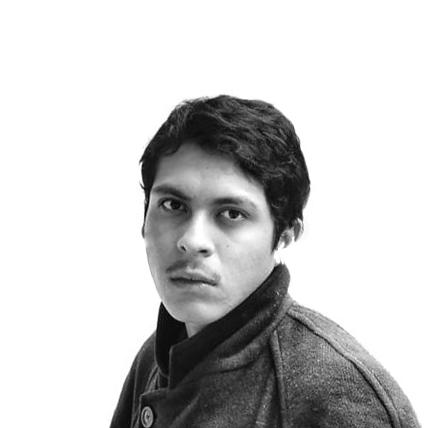 Andrew Leal
Head of Creative
Andrew is passionate about ensuring that the company builds a strong brand with solid design services to partners and clients. He is an associated system analyst that worked as a researcher for the Federal Institute in Brazil, and also as a researcher for the University of São Paulo as a design thinker and Architect. His experiences helped some of our clients to graphically understand their assets and achieve high markets goals through high skilled creative solutions.
Matthew Wahlrab
Chief Executive Officer
Matthew began his career of using Intellectual Property to create new markets in 2001. His insights in the intersection of IP, business intelligence, and marketing led to prominent roles in investment funds and commercialization responsibilities for patent portfolios as large as 5,600 assets. He has been recognized as a top 300 thought leader globally in Intellectual Property every year since 2017 by leading IP publication IAM. He is an author of Keiretsu Capital's Exit Strategy Handbook, the 2021 ICC Intellectual Property Roadmap update, a IP fund formation advisor, and a Venture Partner for
Venture Funds.