Stay ahead of the pack with our thought leader content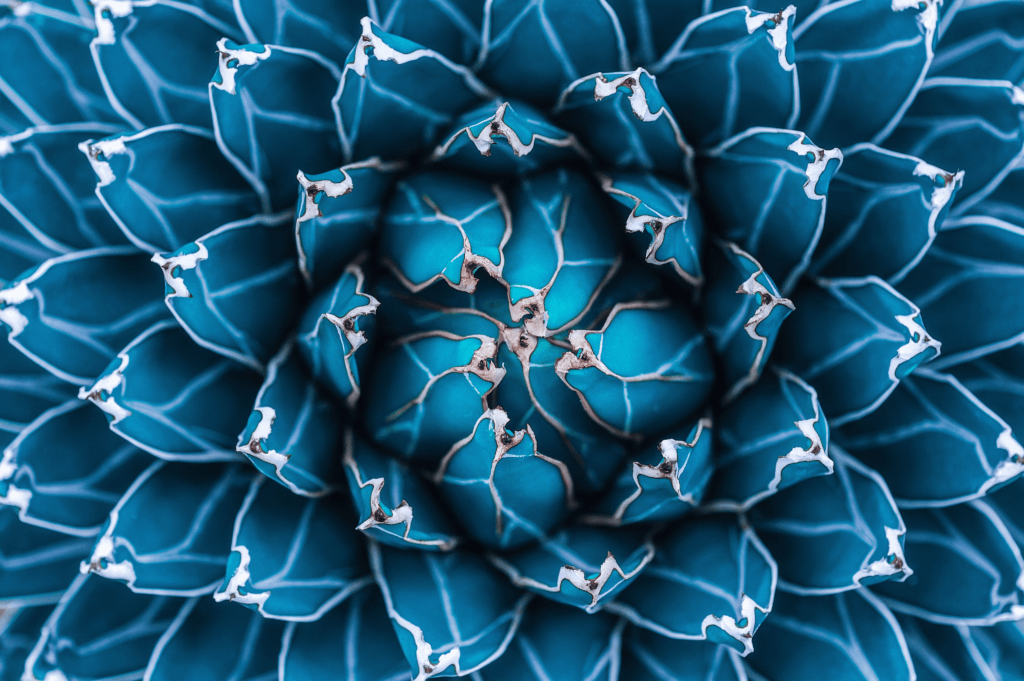 Intellectual Property Management
IP Management includes topic areas related to know-how management, intellectual property rights, portfolio development, and licensing and patent sales discussion. 
In these articles, we discuss quality metrics, advanced licensing and negotiation techniques, and practical use-cases for IP to solve business growth challenges.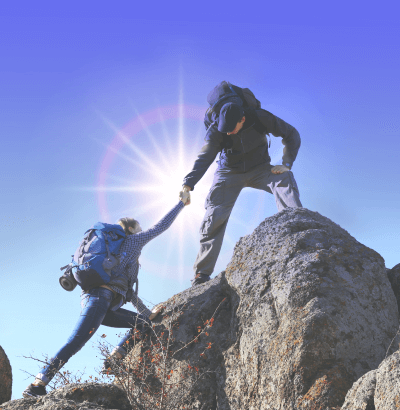 Corporate Development is instrumental in gathering business intelligence, developing strategy, partnerships, investment opportunities, mergers & acquisitions, and investor relations.
In these articles, we cover the important role of Corporate Development and the tips and techniques common amongst highly successful companies.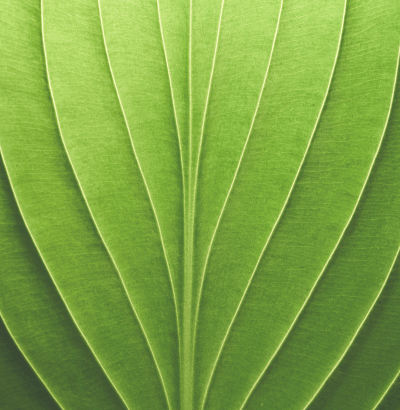 Finding product-market fit efficiently is a challenge for all companies regardless of budget. 
In these articles we discuss practical tips for identifying, winning your market, then forming strong relationships with your clients to reliably deliver sustained competitive advantage.                      
Stay up-to-date, sign up to our newsletter